Ivor Veterinary Clinic welcomes you to our website!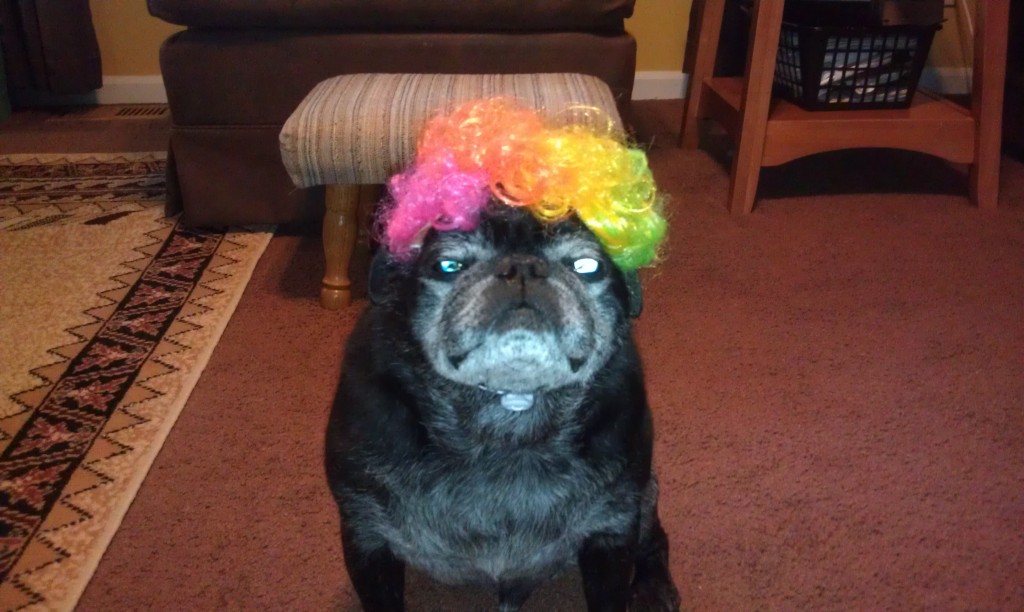 Welcome to Ivor Veterinary Clinic. We are a full service animal hospital providing comprehensive healthcare services to pets in Ivor and the surrounding areas. Our team offers a wide variety of medical, surgical and dental services. We strive to provide complete care for our patients, with our comprehensive in house testing for accurate diagnosis, x-ray, surgical and dental suite, pharmacy, and more.
At Ivor Veterinary Clinic we are committed to providing quality care at every stage of your pet's life. From routine preventive care for your pets to early detection and treatment of a wide range of conditions and diseases and surgical care, we have the expertise to provide the care your pet needs at every stage of life.
Visit our new online Pharmacy to get all your needed medications and food all backed by manufacture guarantee.

Please browse our website to learn more about our animal clinic and the services we provide for companion animals in Ivor and the surrounding areas. Read information in our Pet Library, view videos, read testimonials, and find details about upcoming events. Please call our office today at (757)859-6415 for all your pet health care needs.
Cats, Carriers and Vets: Tips on making it easier to get your cat to the vet
Many cats are fearful of car rides and veterinary visits, which makes it harder for us to give them good medical care. It also makes it difficult for cat owners ...
Read more ...
Recalls of Pet Food and Treats in U.S. are (Mostly) Voluntary
You may be used to seeing pet food recall notices released by the U.S. Food and Drug Administration (FDA). And you may have assumed that the FDA issued those r ...
Read more ...
ADR: Learning from History
And thus, one of the most colorful acronyms in veterinary medicine is born. ADR: Ain't Doin' Right.The conversation between the client and receptionist usually ...
Read more ...
Lab that found antibiotics in jerky continues search
Photo by Chris Milian The New York State Food Laboratory in Albany, N.Y., is participating in a national effort to figure out why some chicken jerky treats ...
Read more ...