Ivor Veterinary Clinic
8290 Main St
Ivor, VA 23866
(757)859-6415
www.ivorvetclinic.com
Ivor Veterinary Clinic welcomes you to our website!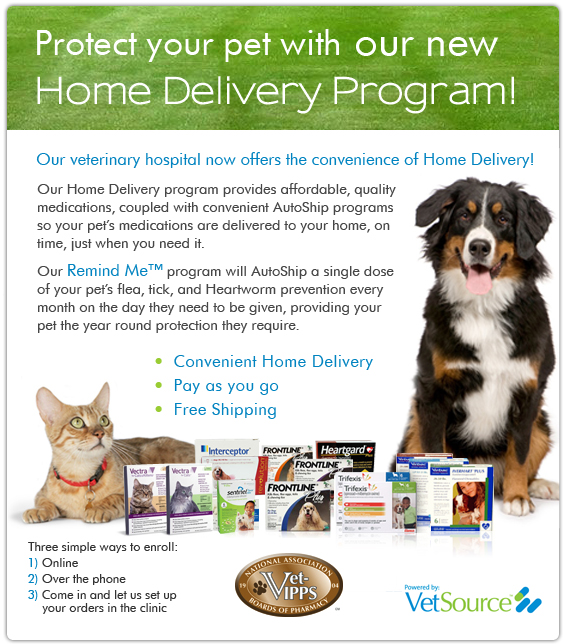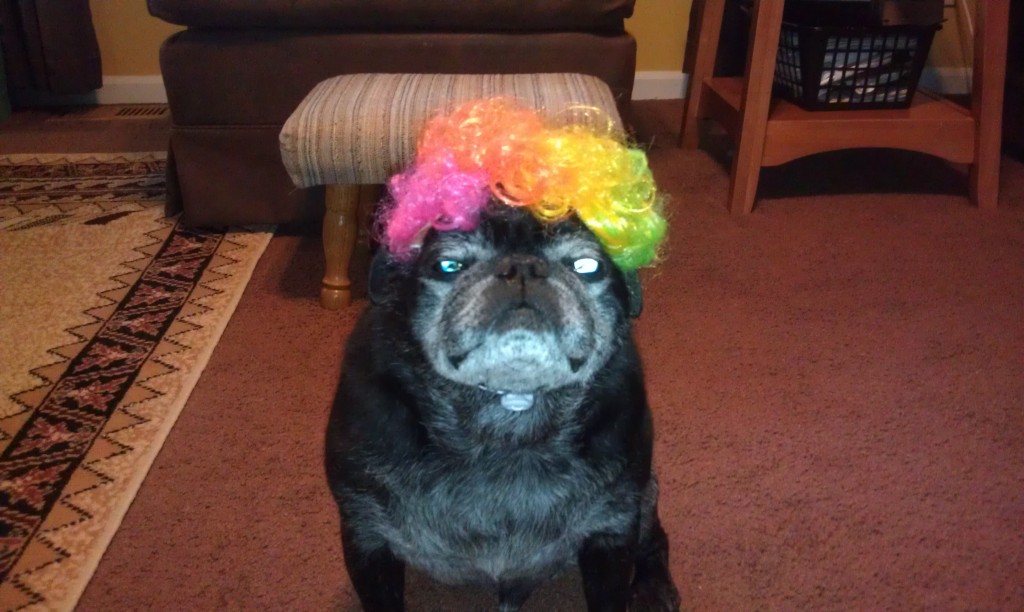 Welcome to Ivor Veterinary Clinic. We are a full service animal hospital providing comprehensive healthcare services to pets in Ivor and the surrounding areas. Our team offers a wide variety of medical, surgical and dental services. We strive to provide complete care for our patients, with our comprehensive in house testing for accurate diagnosis, x-ray, surgical and dental suite, pharmacy, and more.
At Ivor Veterinary Clinic we are committed to providing quality care at every stage of your pet's life. From routine preventive care for your pets to early detection and treatment of a wide range of conditions and diseases and surgical care, we have the expertise to provide the care your pet needs at every stage of life.
Visit our new online Pharmacy to get all your needed medications and food all backed by manufacture guarantee.

Please browse our website to learn more about our animal clinic and the services we provide for companion animals in Ivor and the surrounding areas. Read information in our Pet Library, view videos, read testimonials, and find details about upcoming events. Please call our office today at (757)859-6415 for all your pet health care needs.
Eliminating the Impossible: Diagnostic Tests
"When you have eliminated all which is impossible, then whatever remains, however improbable, must be the truth." – Sherlock Holmes, "The Adventure of the Blan ...
Read more ...
Company pursues first lymphoma drug for dogs
Photomicrograph courtesy of Dr. Jan Bellows Cancerous lymphoblasts, resembling grapes, appear amid normal red blood cells in a 6-year-old beagle.
Read more ...
New York Times article rocks veterinary profession
Two weeks of town hall-style meetings, internal memos, press statements and counterarguments have veterinarians across the country focused on one ominous predic ...
Read more ...
Physical Rehabilitation of Dogs following TPLO
Physical rehabilitation for pets is still a rather new veterinary discipline, as it has only existed since approximately 2000.  However, the discipline continu ...
Read more ...