Ivor Veterinary Clinic welcomes you to our website!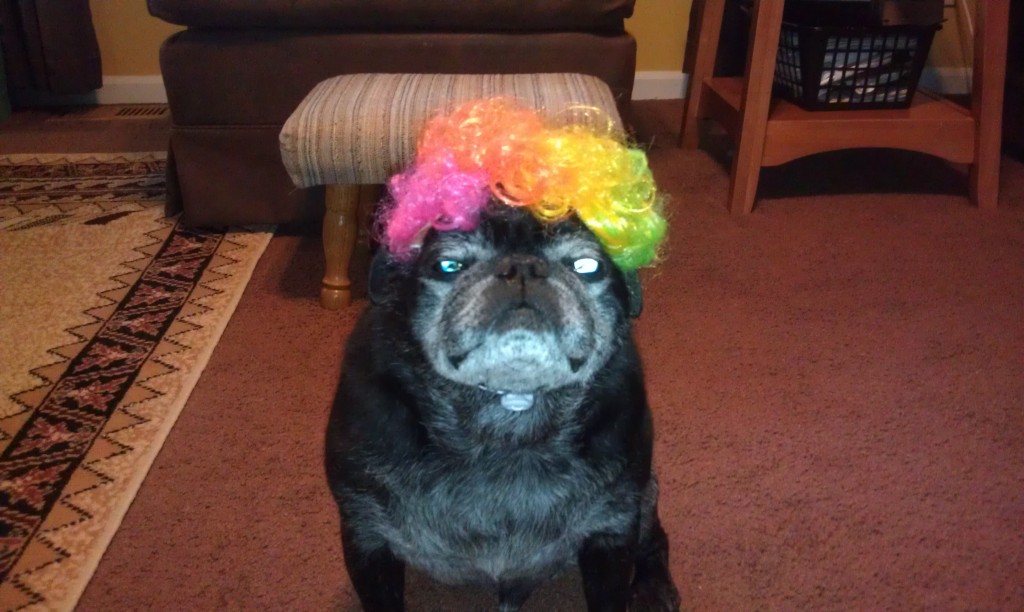 Welcome to Ivor Veterinary Clinic. We are a full service animal hospital providing comprehensive healthcare services to pets in Ivor and the surrounding areas. Our team offers a wide variety of medical, surgical and dental services. We strive to provide complete care for our patients, with our comprehensive in house testing for accurate diagnosis, x-ray, surgical and dental suite, pharmacy, and more.
At Ivor Veterinary Clinic we are committed to providing quality care at every stage of your pet's life. From routine preventive care for your pets to early detection and treatment of a wide range of conditions and diseases and surgical care, we have the expertise to provide the care your pet needs at every stage of life.
Visit our new online Pharmacy to get all your needed medications and food all backed by manufacture guarantee.

Please browse our website to learn more about our animal clinic and the services we provide for companion animals in Ivor and the surrounding areas. Read information in our Pet Library, view videos, read testimonials, and find details about upcoming events. Please call our office today at (757)859-6415 for all your pet health care needs.
Heart Murmurs
My pet has a heart murmur – what does this mean?A heart murmur is one of several types of abnormal sounds your veterinarian can hear when listening to your pet ...
Read more ...
Housesoiling
Lack of consistent housetraining is one of the most common reasons for pet owners to give away a new puppy. Most dog owners recognize that puppies do not come p ...
Read more ...
Pet spay-neuter studies spotlight health risks, benefits
Photo by Jasmine Rose Penter Loki, a rescued mixed-breed dog living in Oregon, is shown at 6 months old, shortly after he was castrated and adopted. Pets comm ...
Read more ...
Neuropathic Pain
Neuropathic pain is an abnormal painful response. It is caused by injury to or disease of the nerves, spinal cord or parts of the brain that are involved in re ...
Read more ...