Ivor Veterinary Clinic
8290 Main St
Ivor, VA 23866
(757)859-6415
www.ivorvetclinic.com
Ivor Veterinary Clinic welcomes you to our website!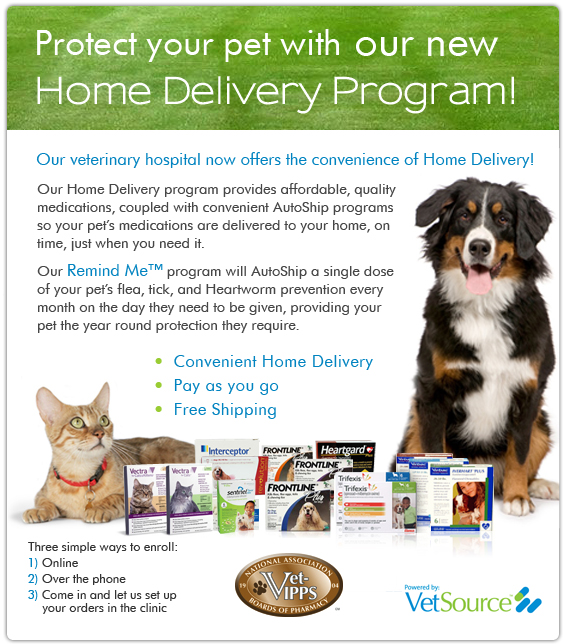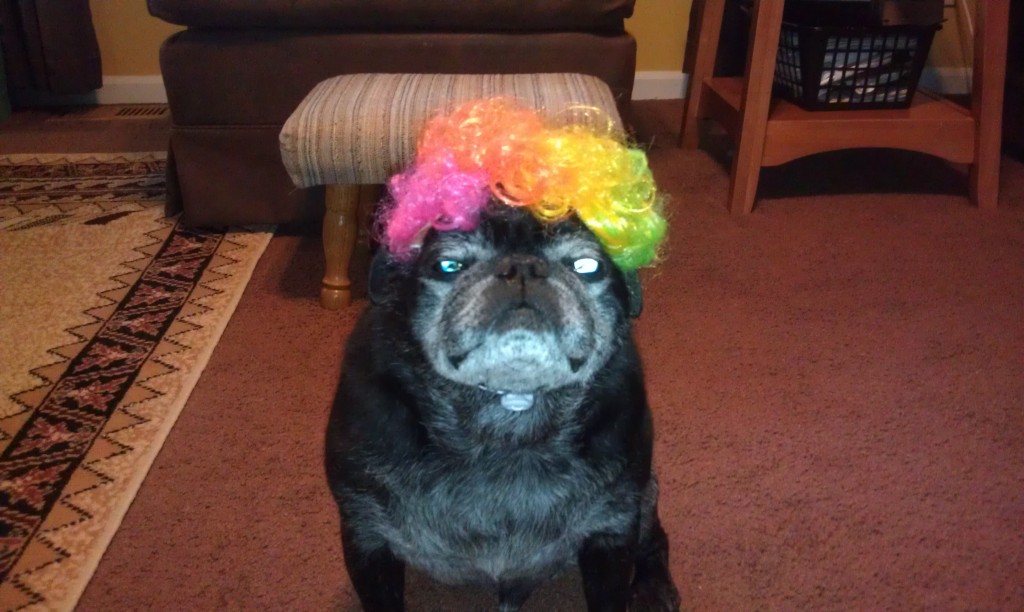 Welcome to Ivor Veterinary Clinic. We are a full service animal hospital providing comprehensive healthcare services to pets in Ivor and the surrounding areas. Our team offers a wide variety of medical, surgical and dental services. We strive to provide complete care for our patients, with our comprehensive in house testing for accurate diagnosis, x-ray, surgical and dental suite, pharmacy, and more.
At Ivor Veterinary Clinic we are committed to providing quality care at every stage of your pet's life. From routine preventive care for your pets to early detection and treatment of a wide range of conditions and diseases and surgical care, we have the expertise to provide the care your pet needs at every stage of life.
Visit our new online Pharmacy to get all your needed medications and food all backed by manufacture guarantee.

Please browse our website to learn more about our animal clinic and the services we provide for companion animals in Ivor and the surrounding areas. Read information in our Pet Library, view videos, read testimonials, and find details about upcoming events. Please call our office today at (757)859-6415 for all your pet health care needs.
Blood Work: CBC and Chemistry Panel
What does it mean when a veterinarian says she needs to run some blood work on your pet? Blood work - presurgical or otherwise - is usually a combination of a c ...
Read more ...
Gum Can Kill your Dog? GUM? Seriously?! Oh, and GRAPES, too? Great! Just great!
Let's try the forest – serene communion with nature, right? Nope. Bears can take a chunk out of your hide, trees can fall on your head, and if you nibble the wr ...
Read more ...
The Best Things in Life
"But it was a free kitten!"Substitute dog, horse, rabbit, chicken, hamster, goat, or narwhal for "kitten" and you will have one of the most common responses hea ...
Read more ...
Adverse Reactions to Spot-on Flea and Tick Products
Spot-on flea and tick products for dogs and cats have greatly improved the safety and convenience of controlling external parasites on our pets.  Using pestici ...
Read more ...