Ivor Veterinary Clinic welcomes you to our website!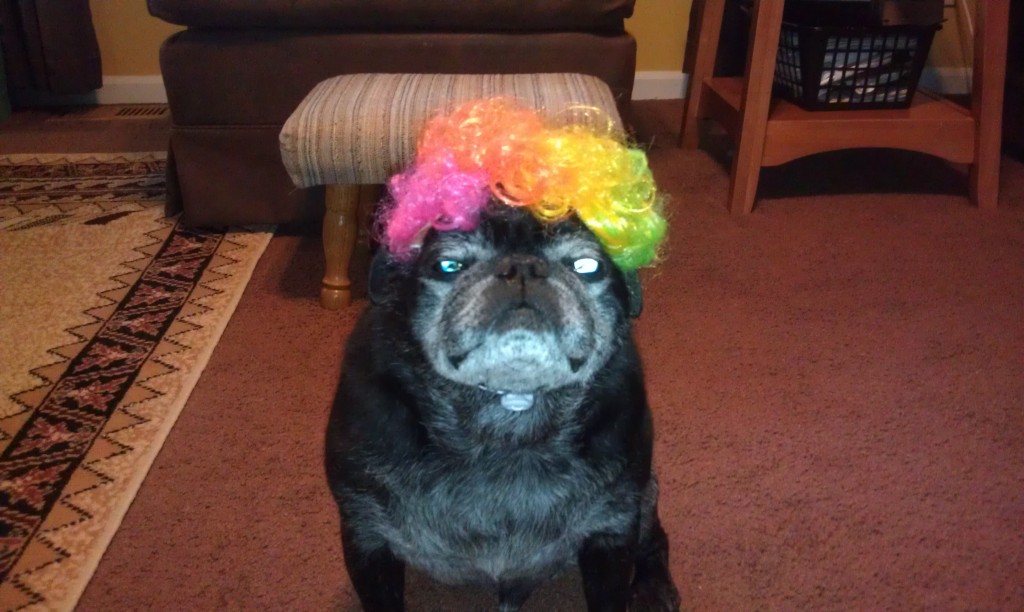 Welcome to Ivor Veterinary Clinic. We are a full service animal hospital providing comprehensive healthcare services to pets in Ivor and the surrounding areas. Our team offers a wide variety of medical, surgical and dental services. We strive to provide complete care for our patients, with our comprehensive in house testing for accurate diagnosis, x-ray, surgical and dental suite, pharmacy, and more.
At Ivor Veterinary Clinic we are committed to providing quality care at every stage of your pet's life. From routine preventive care for your pets to early detection and treatment of a wide range of conditions and diseases and surgical care, we have the expertise to provide the care your pet needs at every stage of life.
Visit our new online Pharmacy to get all your needed medications and food all backed by manufacture guarantee.

Please browse our website to learn more about our animal clinic and the services we provide for companion animals in Ivor and the surrounding areas. Read information in our Pet Library, view videos, read testimonials, and find details about upcoming events. Please call our office today at (757)859-6415 for all your pet health care needs.
Once mum, gum maker to disclose xylitol content
Photo courtesy of Country Court Animal Hospital Dr. Janet Dornhoff, shown with her pets, had two frustrating experiences with a gum maker when she tried to fi ...
Read more ...
Advice to Dog Owners Whose Pets Take NSAIDs
by Michele Sharkey, DVM, Office of New Animal Drug Evaluation; Margarita Brown, DVM, Office of Surveillance and Compliance; and Linda Wilmot, DVM, Office of Ne ...
Read more ...
Hair Today and Not Gone Tomorrow
The other morning I looked up just as the sun highlighted my son, who was holding and petting our white cat Rocky. I stood in awe of the amount of hair falling ...
Read more ...
Surprise! Some sneezes go backward
Emergency rooms are magical places of brown smells, buzzing fluorescent lights, long wait times and stale coffee, so I can see why people would really want to ...
Read more ...