Ivor Veterinary Clinic
8290 Main St
Ivor, VA 23866
(757)859-6415
www.ivorvetclinic.com
Ivor Veterinary Clinic welcomes you to our website!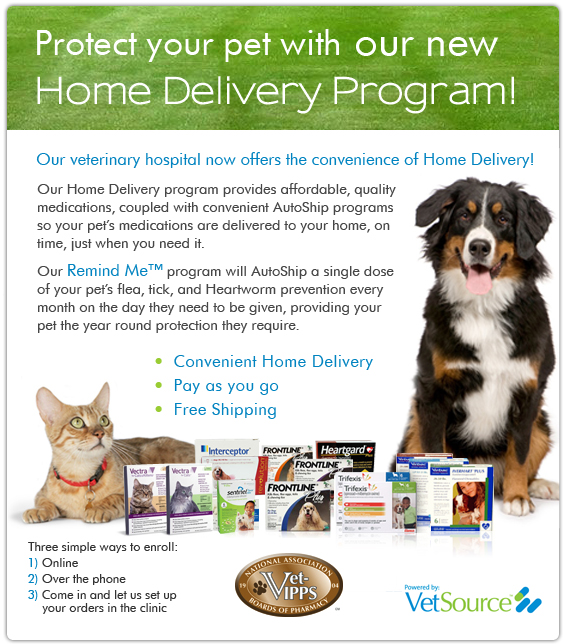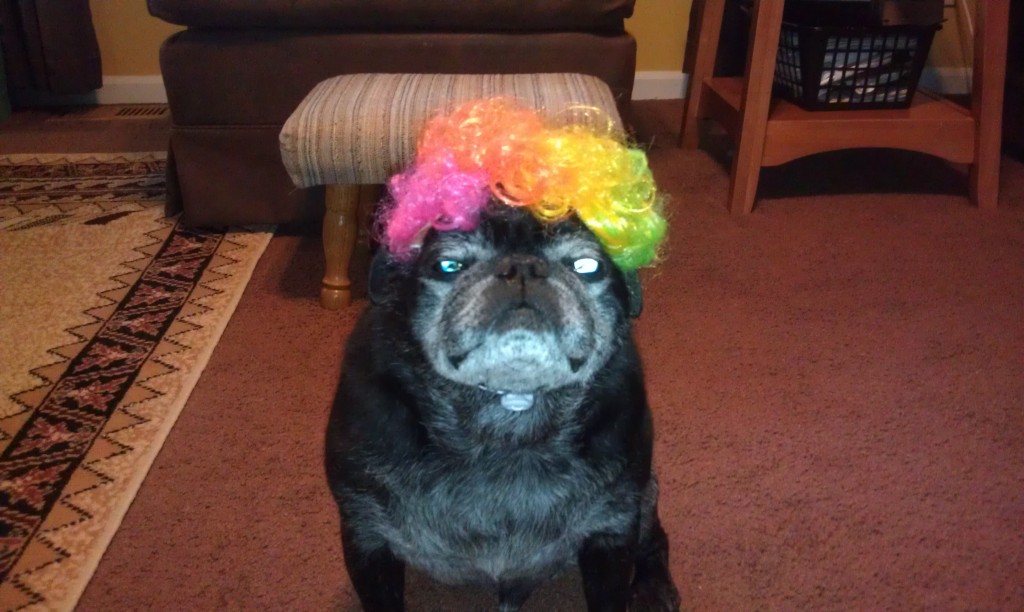 Welcome to Ivor Veterinary Clinic. We are a full service animal hospital providing comprehensive healthcare services to pets in Ivor and the surrounding areas. Our team offers a wide variety of medical, surgical and dental services. We strive to provide complete care for our patients, with our comprehensive in house testing for accurate diagnosis, x-ray, surgical and dental suite, pharmacy, and more.
At Ivor Veterinary Clinic we are committed to providing quality care at every stage of your pet's life. From routine preventive care for your pets to early detection and treatment of a wide range of conditions and diseases and surgical care, we have the expertise to provide the care your pet needs at every stage of life.
Visit our new online Pharmacy to get all your needed medications and food all backed by manufacture guarantee.

Please browse our website to learn more about our animal clinic and the services we provide for companion animals in Ivor and the surrounding areas. Read information in our Pet Library, view videos, read testimonials, and find details about upcoming events. Please call our office today at (757)859-6415 for all your pet health care needs.
Dental Home Care
"Perio" means around, "dontal" means tooth:  Periodontal disease is disease around the outside of the tooth. The Tooth, the Whole Tooth and Nothing but the Toot ...
Read more ...
Dogs Don't Get Heart Attacks, But They Do Get This
Dogs almost never develop the same sort of hardening of the arteries, known as atherosclerosis, that makes middle-aged men and women clutch their chests, drop ...
Read more ...
Canine influenza expert calls for better border protection
As the H3N2 strain of canine influenza circulates beyond Chicago, Illinois and spreads to other Midwestern states — Wisconsin and Indiana among them — one exper ...
Read more ...
Veterinarians, schools emphasize yearly pet checkups
A campaign by a veterinary coalition to highlight the value of preventive health care for pets finds practitioners and veterinary schools giving more attention ...
Read more ...