Ivor Veterinary Clinic
8290 Main St
Ivor, VA 23866
(757)859-6415
www.ivorvetclinic.com
Ivor Veterinary Clinic welcomes you to our website!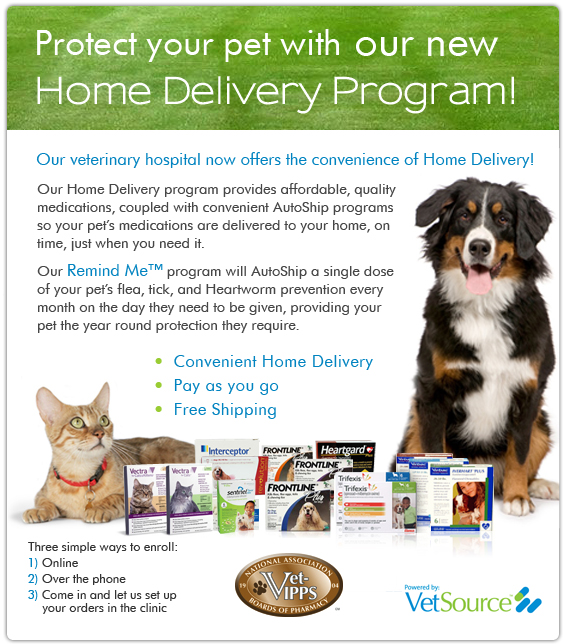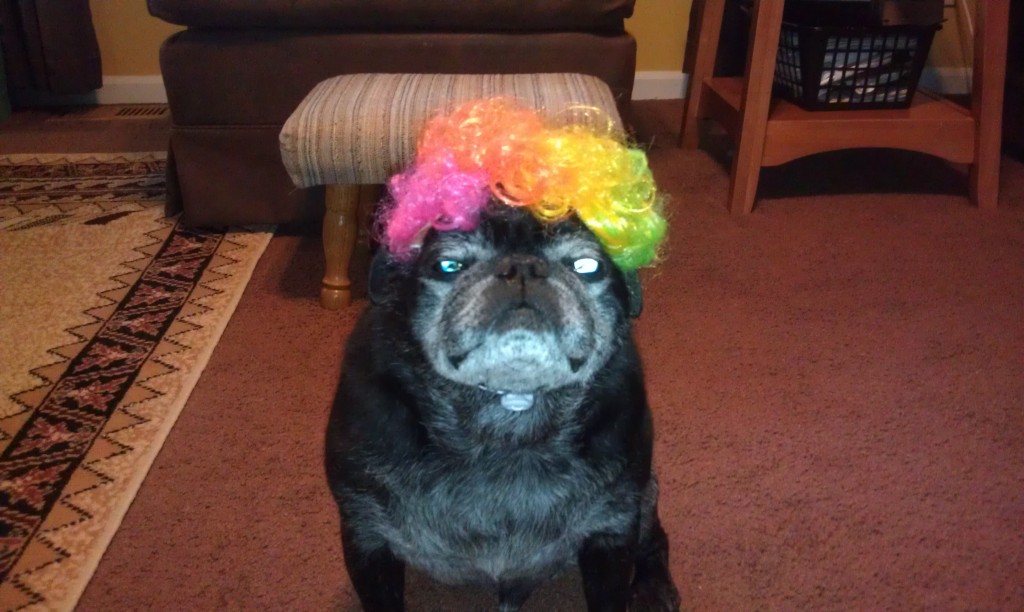 Welcome to Ivor Veterinary Clinic. We are a full service animal hospital providing comprehensive healthcare services to pets in Ivor and the surrounding areas. Our team offers a wide variety of medical, surgical and dental services. We strive to provide complete care for our patients, with our comprehensive in house testing for accurate diagnosis, x-ray, surgical and dental suite, pharmacy, and more.
At Ivor Veterinary Clinic we are committed to providing quality care at every stage of your pet's life. From routine preventive care for your pets to early detection and treatment of a wide range of conditions and diseases and surgical care, we have the expertise to provide the care your pet needs at every stage of life.
Visit our new online Pharmacy to get all your needed medications and food all backed by manufacture guarantee.

Please browse our website to learn more about our animal clinic and the services we provide for companion animals in Ivor and the surrounding areas. Read information in our Pet Library, view videos, read testimonials, and find details about upcoming events. Please call our office today at (757)859-6415 for all your pet health care needs.
Clostridium difficile
What Is Clostridium difficile?Some strains contain genes that allow them to produce toxins. It is the toxins, not the bacteria themselves, that make a person or ...
Read more ...
Changing insulin brands may disrupt diabetics
VIN News Service photo A reporter who asked for Humulin N insulin at a Wal-Mart pharmacy in Washington state was given the package of Novolin N shown above. A ...
Read more ...
Cat Feeding FAQ
The High PointsQ. Dry food is best, right?A. Dry pet food is a dehydrated and processed mix of grains, meats, and added vitamins and minerals. Dry foods are ty ...
Read more ...
Dog Toys Are Fun! (Right?)
Isn't it adorable when little puppies grab onto a rope toy and swing it from side to side, bashing themselves in the head and shoulders, growling fiercely with ...
Read more ...