Ivor Veterinary Clinic welcomes you to our website!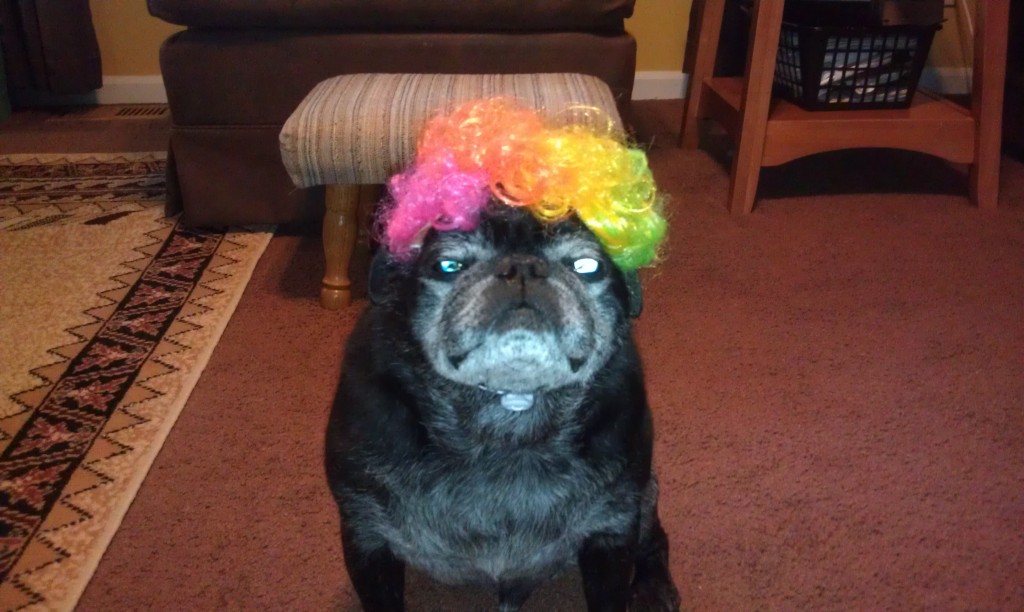 Welcome to Ivor Veterinary Clinic. We are a full service animal hospital providing comprehensive healthcare services to pets in Ivor and the surrounding areas. Our team offers a wide variety of medical, surgical and dental services. We strive to provide complete care for our patients, with our comprehensive in house testing for accurate diagnosis, x-ray, surgical and dental suite, pharmacy, and more.
At Ivor Veterinary Clinic we are committed to providing quality care at every stage of your pet's life. From routine preventive care for your pets to early detection and treatment of a wide range of conditions and diseases and surgical care, we have the expertise to provide the care your pet needs at every stage of life.
Visit our new online Pharmacy to get all your needed medications and food all backed by manufacture guarantee.

Please browse our website to learn more about our animal clinic and the services we provide for companion animals in Ivor and the surrounding areas. Read information in our Pet Library, view videos, read testimonials, and find details about upcoming events. Please call our office today at (757)859-6415 for all your pet health care needs.
Pet Treat Recalls: How to Reduce the Risk
Lately there has been a run of pet treat recalls due to Salmonella contamination but it shouldn't come as much of a surprise. Salmonella contamination of raw an ...
Read more ...
Dental Home Care
"Perio" means around, "dontal" means tooth:  Periodontal disease is disease around the outside of the tooth. The Tooth, the Whole Tooth and Nothing but the Toot ...
Read more ...
Leptospirosis and Your Pet: A CDC Fact Sheet
This Centers for Disease Control & Prevention fact sheet is designed to assist pet owners in answering questions related to leptospirosis in pets.Leptospiro ...
Read more ...
When microchips muddle pet ownership status
The day a new client brought in a friendly terrier mix she'd found as a stray, Dr. Meghan Ellis was just trying to do the right thing by scanning the dog for a ...
Read more ...