Ivor Veterinary Clinic welcomes you to our website!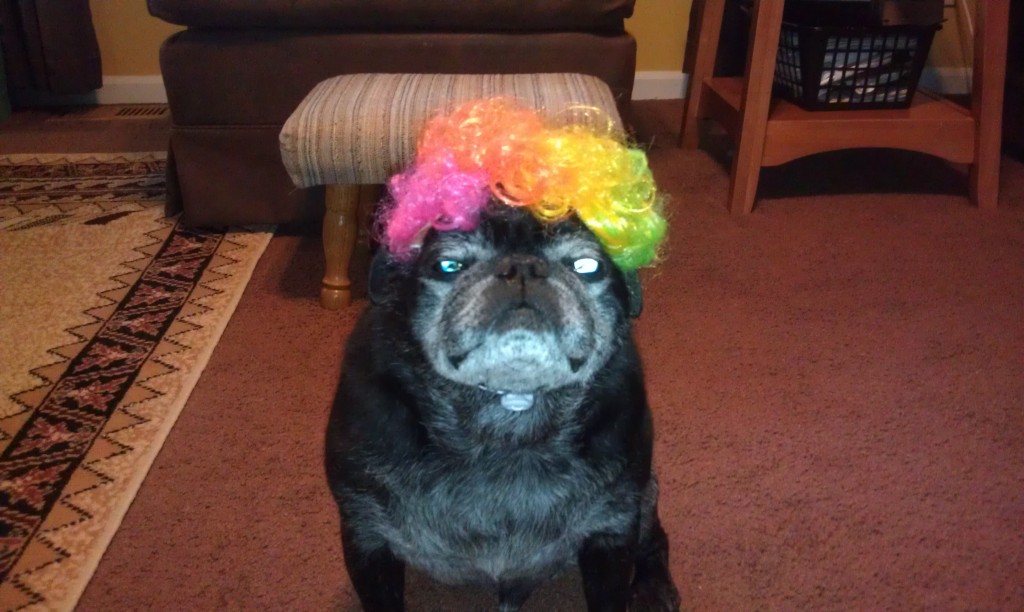 Welcome to Ivor Veterinary Clinic. We are a full service animal hospital providing comprehensive healthcare services to pets in Ivor and the surrounding areas. Our team offers a wide variety of medical, surgical and dental services. We strive to provide complete care for our patients, with our comprehensive in house testing for accurate diagnosis, x-ray, surgical and dental suite, pharmacy, and more.
At Ivor Veterinary Clinic we are committed to providing quality care at every stage of your pet's life. From routine preventive care for your pets to early detection and treatment of a wide range of conditions and diseases and surgical care, we have the expertise to provide the care your pet needs at every stage of life.
Visit our new online Pharmacy to get all your needed medications and food all backed by manufacture guarantee.

Please browse our website to learn more about our animal clinic and the services we provide for companion animals in Ivor and the surrounding areas. Read information in our Pet Library, view videos, read testimonials, and find details about upcoming events. Please call our office today at (757)859-6415 for all your pet health care needs.
Five Top Tips for Surviving or Avoiding the Veterinary ER
I'm the guy you don't want to meet in the middle of the night. I am not a mugger, a thief, or a cat burglar. I am an emergency veterinarian. Most of my interac ...
Read more ...
The Veterinarian-Client Bond
The phrase "human-animal bond" gets a lot of currency in veterinary medicine as does the acronym-worthy but mouthful-of-marbles-sounding "Veterinary-Client-Pat ...
Read more ...
High Anxiety: Pot and Pets
How high is your hound?Now that recreational marijuana use is legal in two states (Colorado and Washington) and medical marijuana is legal in 21 states marijua ...
Read more ...
Cliff Diving through a Cloud of Expectations
Clients' expectations of a visit to the vet sometimes differ from what a vet expects. It's possible this is never more true than in an emergency. A couple of ye ...
Read more ...