Ivor Veterinary Clinic welcomes you to our website!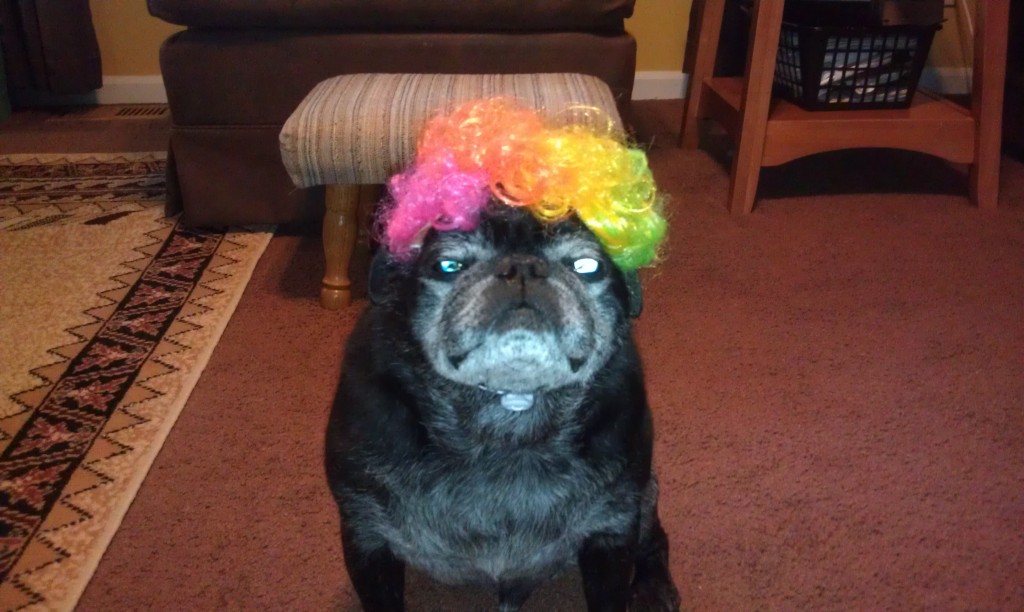 Welcome to Ivor Veterinary Clinic. We are a full service animal hospital providing comprehensive healthcare services to pets in Ivor and the surrounding areas. Our team offers a wide variety of medical, surgical and dental services. We strive to provide complete care for our patients, with our comprehensive in house testing for accurate diagnosis, x-ray, surgical and dental suite, pharmacy, and more.
At Ivor Veterinary Clinic we are committed to providing quality care at every stage of your pet's life. From routine preventive care for your pets to early detection and treatment of a wide range of conditions and diseases and surgical care, we have the expertise to provide the care your pet needs at every stage of life.
Visit our new online Pharmacy to get all your needed medications and food all backed by manufacture guarantee.

Please browse our website to learn more about our animal clinic and the services we provide for companion animals in Ivor and the surrounding areas. Read information in our Pet Library, view videos, read testimonials, and find details about upcoming events. Please call our office today at (757)859-6415 for all your pet health care needs.
Cryptorchidism (Retained Testicles)
Cryptorchidism is a condition in which a male's testicles have not descended (dropped) into the scrotum. At birth, a male puppy's or kitten's testicles are loca ...
Read more ...
Hairballs
"He's throwing up hairballs all the time. I'm tired of stepping on slimy hair." To the client, the problem is simple. But to the veterinarian, it's much more c ...
Read more ...
Canine Cognitive Dysfunction (Senility)
Cognitive behavior issues include difficulties with spatial orientation (a sense of direction while moving around); problems with memory, learning, housetraini ...
Read more ...
Will relaxed marijuana laws produce more stoned dogs?
As an emergency hospital veterinarian in California, Dr. Tracey Hanna saw an average of one dog a day intoxicated by marijuana. That's right, every day. During ...
Read more ...