Ivor Veterinary Clinic welcomes you to our website!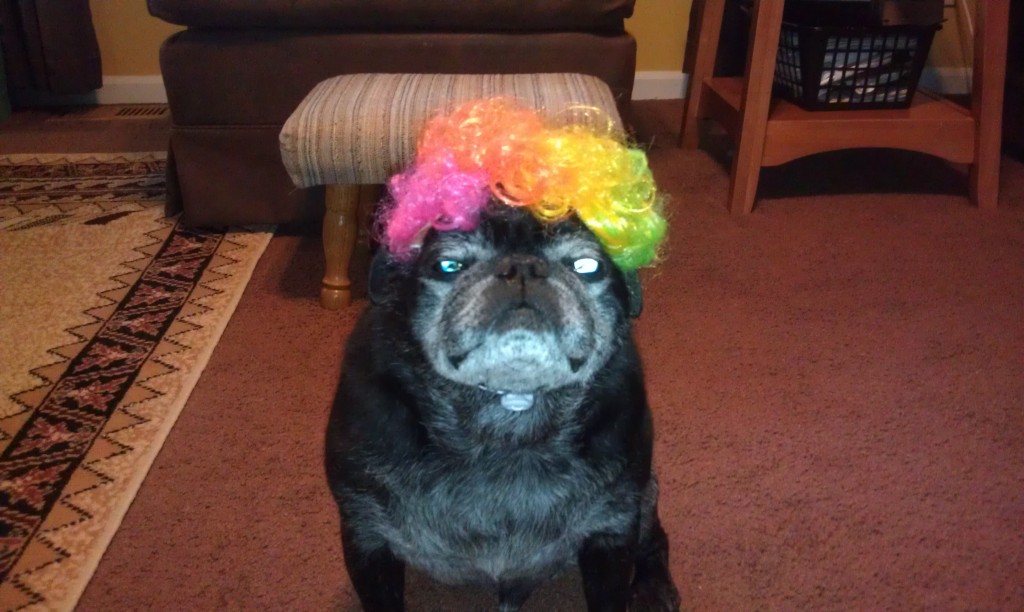 Welcome to Ivor Veterinary Clinic. We are a full service animal hospital providing comprehensive healthcare services to pets in Ivor and the surrounding areas. Our team offers a wide variety of medical, surgical and dental services. We strive to provide complete care for our patients, with our comprehensive in house testing for accurate diagnosis, x-ray, surgical and dental suite, pharmacy, and more.
At Ivor Veterinary Clinic we are committed to providing quality care at every stage of your pet's life. From routine preventive care for your pets to early detection and treatment of a wide range of conditions and diseases and surgical care, we have the expertise to provide the care your pet needs at every stage of life.
Visit our new online Pharmacy to get all your needed medications and food all backed by manufacture guarantee.

Please browse our website to learn more about our animal clinic and the services we provide for companion animals in Ivor and the surrounding areas. Read information in our Pet Library, view videos, read testimonials, and find details about upcoming events. Please call our office today at (757)859-6415 for all your pet health care needs.
MRSA: Methicillin-resistant Staphylococcus aureus
Staphylococcus aureus, often called Staph aureus or S. aureus, is a bacterium that is normally carried in the nose of about 30% of the general human population ...
Read more ...
I am Cat Furniture
As I sit here trying to type with one cat draped across both forearms, I've decided that being covered with cats is a concept worthy of consideration. Why do I ...
Read more ...
Physical Rehabilitation of Dogs following TPLO
Physical rehabilitation for pets is still a rather new veterinary discipline, as it has only existed since approximately 2000.  However, the discipline continu ...
Read more ...
Pet Insurance Fact Sheet
What is Pet Insurance? Pet insurance or pet health insurance helps cover the cost of medical expenses should your pet become ill or have an accident. Some pet ...
Read more ...