Ivor Veterinary Clinic welcomes you to our website!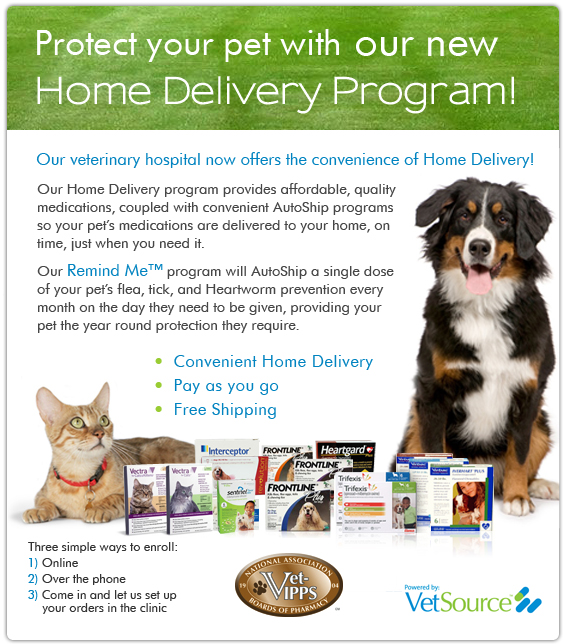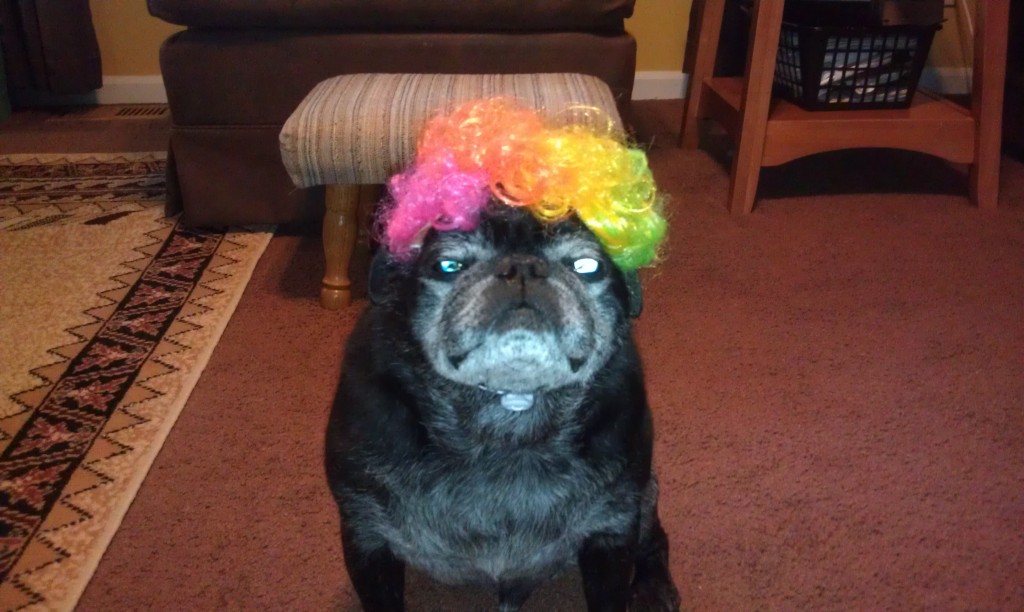 Welcome to Ivor Veterinary Clinic. We are a full service animal hospital providing comprehensive healthcare services to pets in Ivor and the surrounding areas. Our team offers a wide variety of medical, surgical and dental services. We strive to provide complete care for our patients, with our comprehensive in house testing for accurate diagnosis, x-ray, surgical and dental suite, pharmacy, and more.
At Ivor Veterinary Clinic we are committed to providing quality care at every stage of your pet's life. From routine preventive care for your pets to early detection and treatment of a wide range of conditions and diseases and surgical care, we have the expertise to provide the care your pet needs at every stage of life.
Visit our new online Pharmacy to get all your needed medications and food all backed by manufacture guarantee.

Please browse our website to learn more about our animal clinic and the services we provide for companion animals in Ivor and the surrounding areas. Read information in our Pet Library, view videos, read testimonials, and find details about upcoming events. Please call our office today at (757)859-6415 for all your pet health care needs.
Disaster Preparation for Your Pets
Pet owners want to do what's best for their pets in case of a disaster.  For reasons related to health and space, pets are not allowed in public emergency shelt ...
Read more ...
The squeeze: What happens when owners can't pay for veterinary care?
The current student loan debt for a new graduate is around $160,000. Contrast that with the starting salary of around $67,000 for veterinarians in companion an ...
Read more ...
Air Travel with Your Pets
Summer and holiday seasons turn into USDA health certificate seasons at animal hospitals nationwide. If you are planning air travel with your pet, here are some ...
Read more ...
Snake Bites: Prevention and Treatment
Most snakes will try to avoid you or your pets; snakes typically bite only as a last resort. But while you may wisely decide to simply walk away when you encoun ...
Read more ...